Check out our weekly meditation class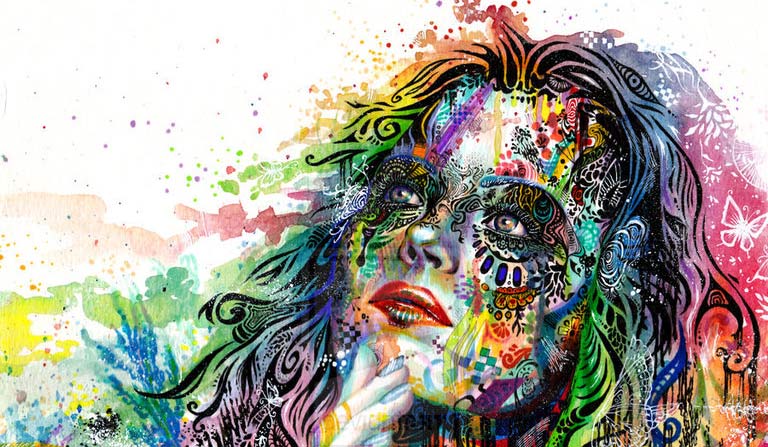 The Monday Meditations Class is a an ongoing,
weekly
, meditation space dedicated to working energy and learning more about your own clairvoyance.
If you want to attract love, money, new experiences, or optimal health into your life you have to
become more of yourself
. That means releasing all of the foreign energy in your space that is unconsciously blocking you from creating for yourself. So how do you do that? Clairvoyant meditation.
This meditation space is flexible; you are free to come and go as you please. There may be regular guest speakers, teachers, and a variety of clairvoyant participants. Some classes may be an hour, while others may go for up to two hours. Topics are not set in stone and classes can be tailored to what the group wants to work on. Your feedback, and initiative, is appreciated in this space.
This fluid, open-ended, style space tends to work very well.
In this class you will look at, and discover, your own answers through guided meditation and clairvoyant tools. In this way, you are responsible for your own growth and development. You can learn to heal yourself, trust your own answers, and deepen your own intuition.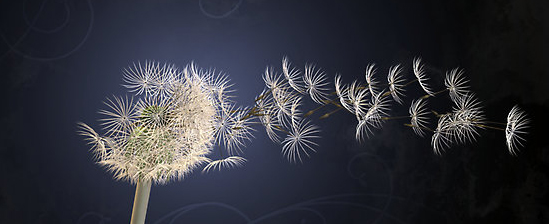 The class is held
every Monday @ 6:00 PM PST
and starts
February 22nd, 2016
.
This space is
open-enrollment
. Below are some of the topics we will explore.
Class Topics
Releasing childhood pictures from the second chakra.
Understanding and setting the energy for your body-being communication.
Separating from your mother's, and father's, energy and expectations.
Releasing the energy of guilt and responsibility.


Do you have a twin flame? A soul-mate? Discovering your soul's relationship truth.
Clearing out your communication space. Who can you say hello to as a spirit?
What chakras are you operating from? What is, and isn't, working in your space and life?
Clearing and setting your seventh chakra. Who can see you?


Reclaiming your third chakra and power to run your own control energy.
Grounding the heart chakra and owning your self-affinity space.
Running your own energy to attract love. What past time pictures stop you?
Self-esteem, clearing invalidation, victim pictures, and abandonment.
These classes, and tools, are designed to create practical, real-world, results for you in the vibration of enthusiasm, validation, and ease.
Please note:
sessions for these classes are held via Skype.
Classes are $100 per month (4 classes). Please be aware, we do not offer refunds, or substitutions, for missed classes.
All sales are final.